Property Buyers In Bengaluru Beware Fake E-khatas In Town
Posted by Admin on May, 20, 2022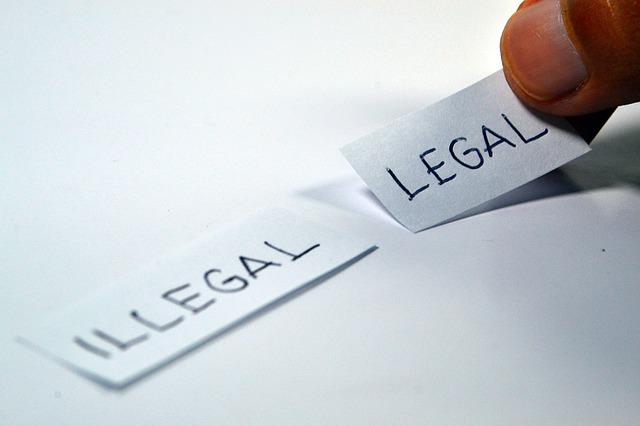 If you are buying property around Bengaluru, it is best to double-check e-khatas. Police suspect, there are more than 5,000 fake e-khatas issued in and around Bengaluru.
Read Full Article by Prakash VL ....
https://realty.economictimes.indiatimes.com/news/residential/property-buyers-in-bengaluru-beware-fake-e-khatas-in-town/91609947
This entry was posted on May, 20, 2022 at 09 : 46 am and is filed under Property News. You can follow any responses to this entry through the RSS 2.0 feed. You can leave a response from your own site.